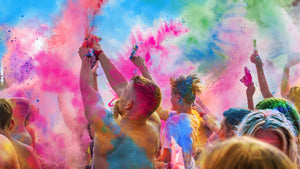 We Colour Your Events!
Welcome to our colour powder store! You will find here the colour powder you need for your parties, events, race, gender reveal, snow festivals and more.

All of our products are developped with the only purpose to help you easily create unique and colourful events!
Proudly Canadian
Thanks for letting us coloring your events and making us the best specialist and the biggest distributor of colour powders in Canada.
Discover how we bring joy to Canadians every day with colour powders since 2016. Read more
Blog
---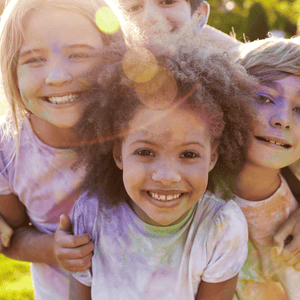 Unleash the Spectrum of Fun: A Comprehensive Guide to Organizing a Color Run for Your School The school environment is not just a hub of academics; it's a place where...
If you are organizing a Colour Run for your first time, it might be hard to plan correctly and guess the right amount of Colour Powder needed. How do I...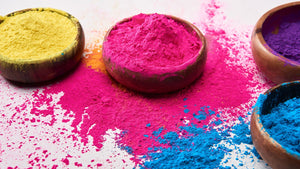 The Colour powder is so vibrant and brilliant that we often think by mistake that it is chemical. Those are some questions people frequently ask themselves. Is it toxic? Is...